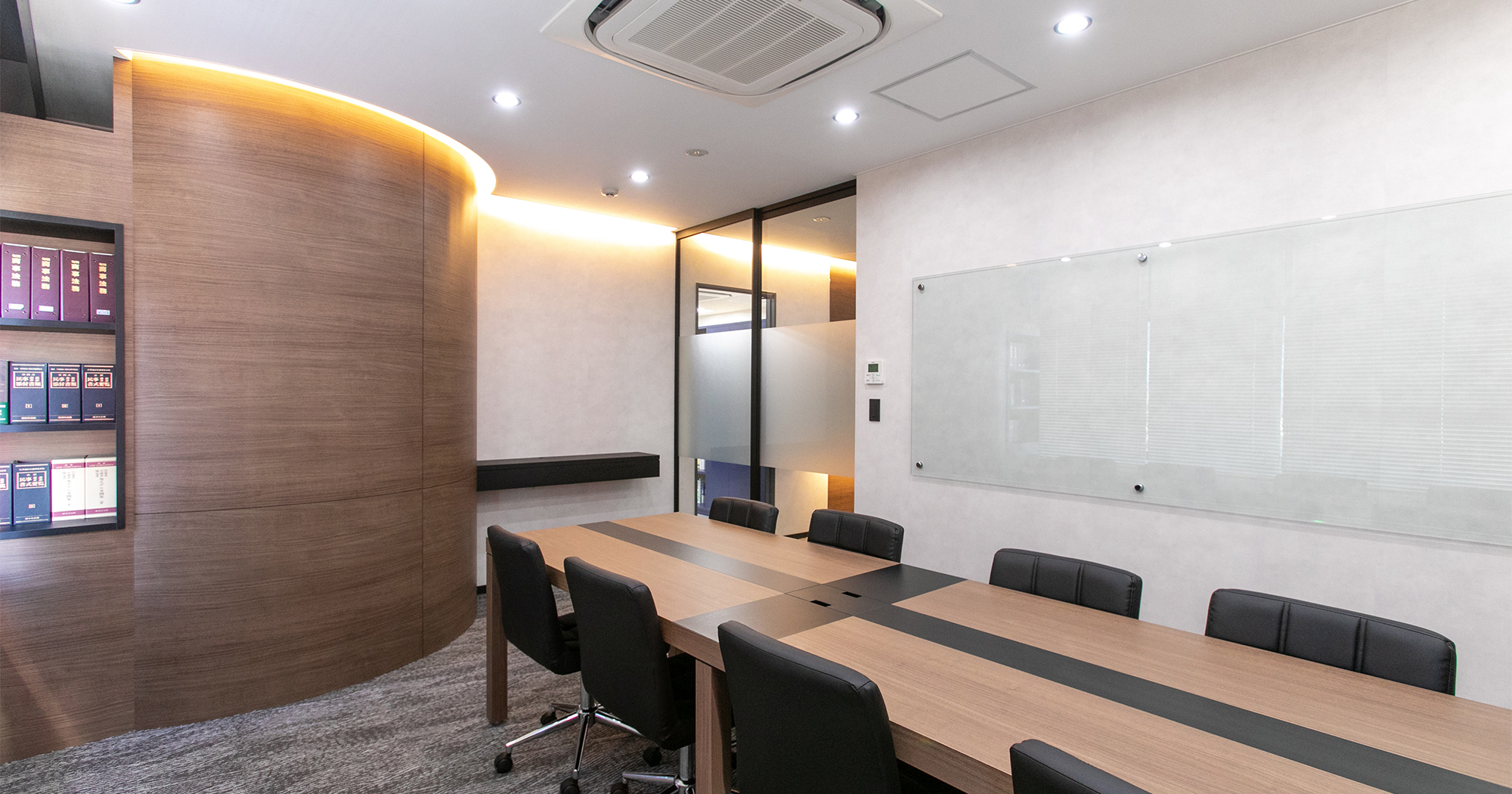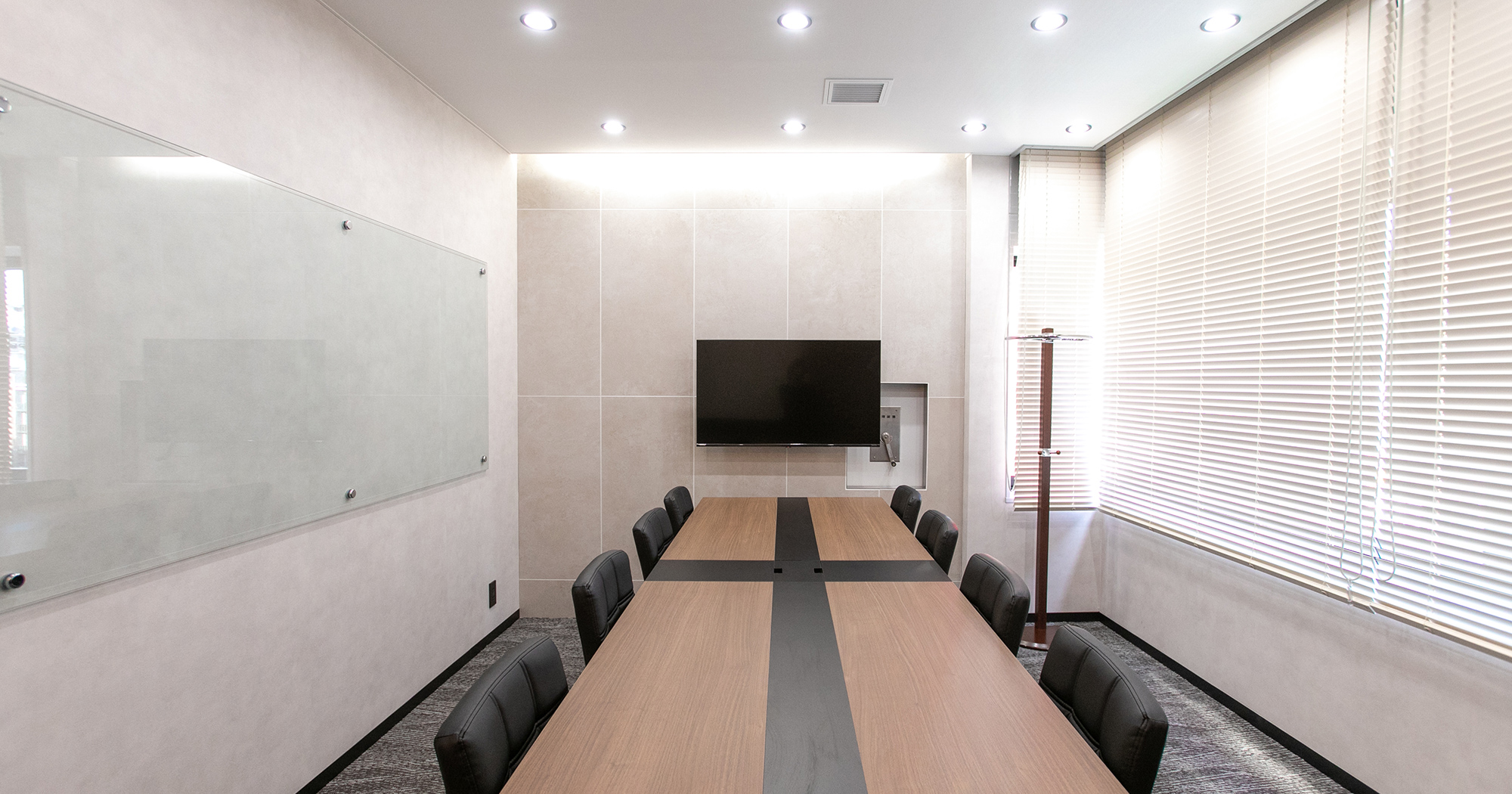 Boasting the trust of 80 years in business, the firm has a diverse track record.
We have a team of tax accountants, lawyers, certified public accountants, and other specialists who can provide advice from every perspective.We are committed to firmly supporting the development of our customers.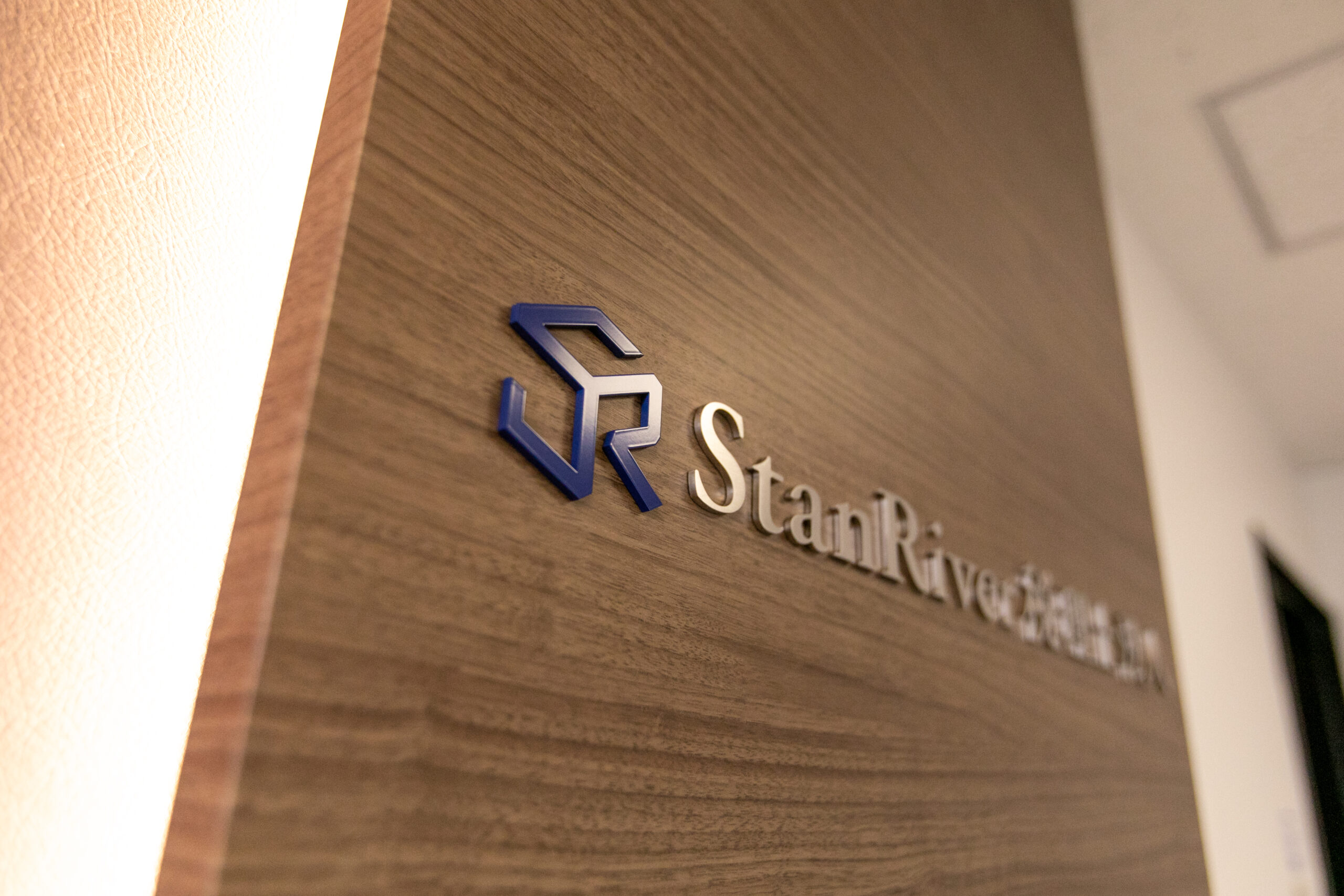 About us
The firm mainly provides accounting and taxation services (corporate tax and consumption tax) to corporate clients.
We also provide advice on asset taxation (income tax, inheritance tax, gift tax) to company owners and real estate owners.
STRENGTHS
Accumulated expertise
We have developed together with our customers for 80 years since our establishment in Tachikawa in 1942.
During that time, we have encountered, struggled with, and overcome a variety of challenges.
Over this period, we have acquired a wealth of expertise in real estate, stocks, corporate restructuring, inheritance, and various other fields.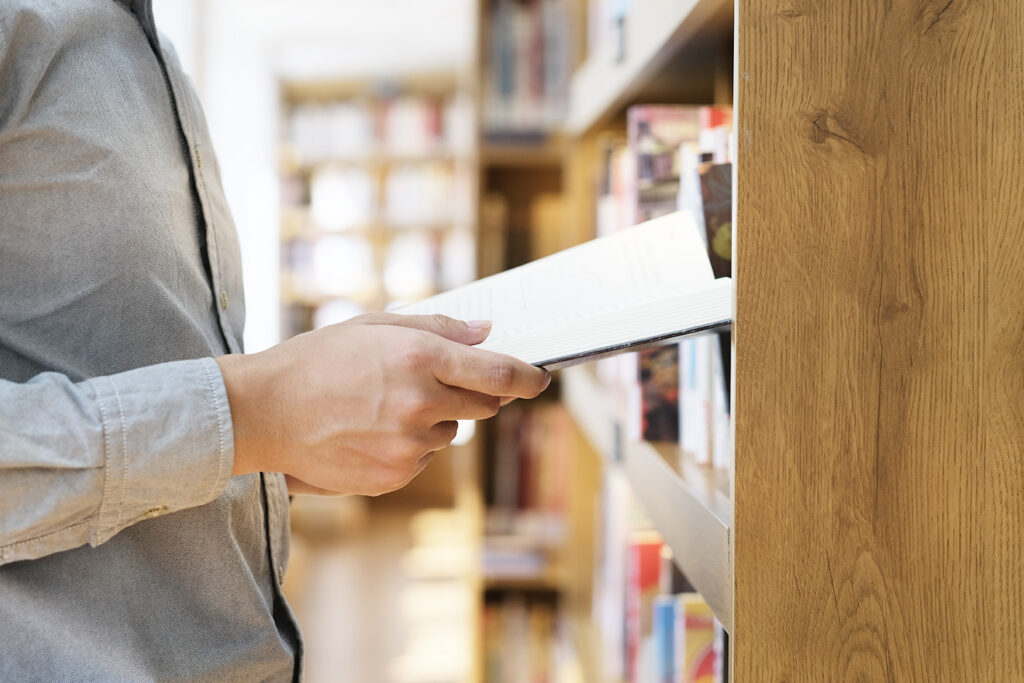 Authentic one-stop services
The firm has tax accountants, lawyers, certified public accountants, administrative scriveners, and other professionals on staff to advise clients on various aspects of their business.
If necessary, we also introduce outside judicial scriveners, labor and social security attorneys, and patent attorneys.
Furthermore, by leveraging our overseas network, we can introduce foreign accounting firms and incorporate foreign companies using multiple languages.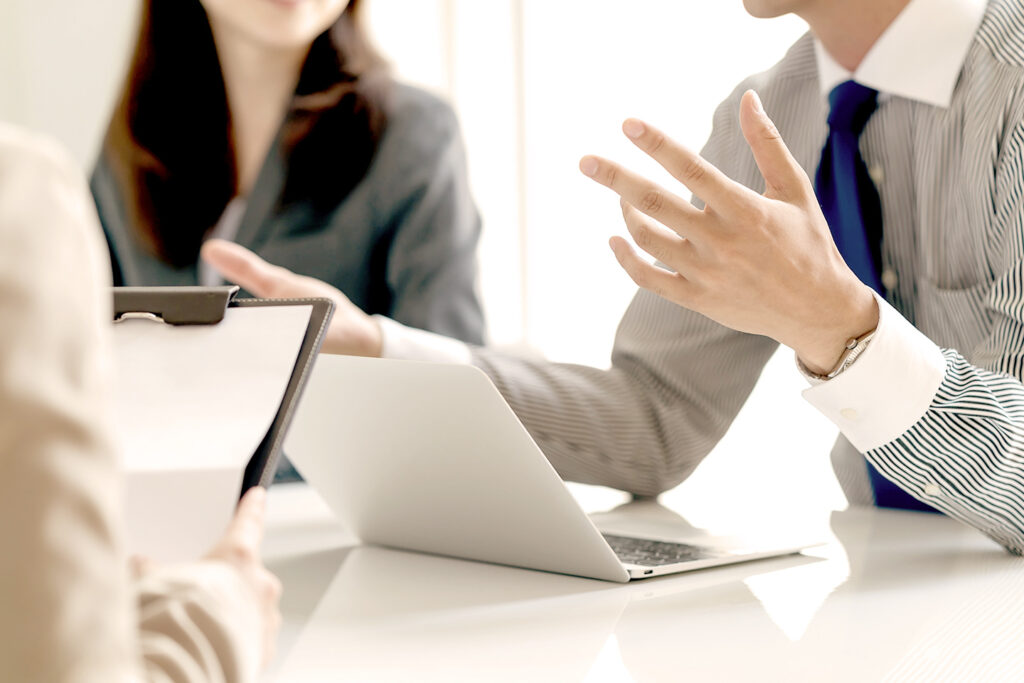 Continuously developing staff
In order to support the development of our clients, it is necessary for us to develop ourselves.
We are constantly learning in order to grow as professionals and as human beings, while leveraging our teamwork to the fullest.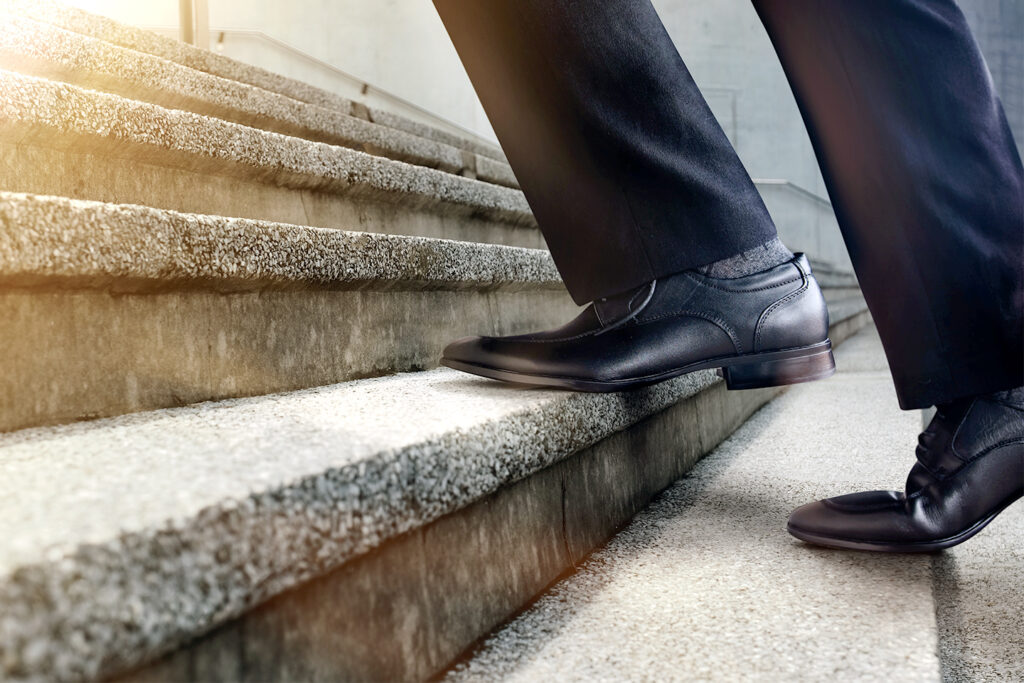 SERVICES
Since our inception, we have been providing services that satisfy our clients in highly specialized fields.
In addition to serving global needs, we provide a wide variety of professional services to help our clients resolve any issues they may have.
For companies and corporations
For individuals
Contact
Please contact us by phone or via the email form to make an appointment or inquire about a free consultation.